Welcome to our holiday gift guide.
We have curated a selection for the readers, cooks and hard-to-please on your list.
All of our recommended books can be bought by clicking on the covers. You will be taken to a summary of the content. An Amazon link or Indiebound link for your local bookstore is at the bottom of each review.
For the Book Club Member. . .
Six great books for the voracious readers in your life.
For the On The Go Escapists. . .
Six involving reads to get you through cross country flight, commute or bedtime.
For the Non-Fiction Lover (BMDWL)
These are non-fiction or historical books--or Books My Dad Would Love.
For the Cook:
Our favorite selections from our kitchen shelves. Click through for great recipes including Pumpkin Pecan Granola and Persimmon Spice Cake.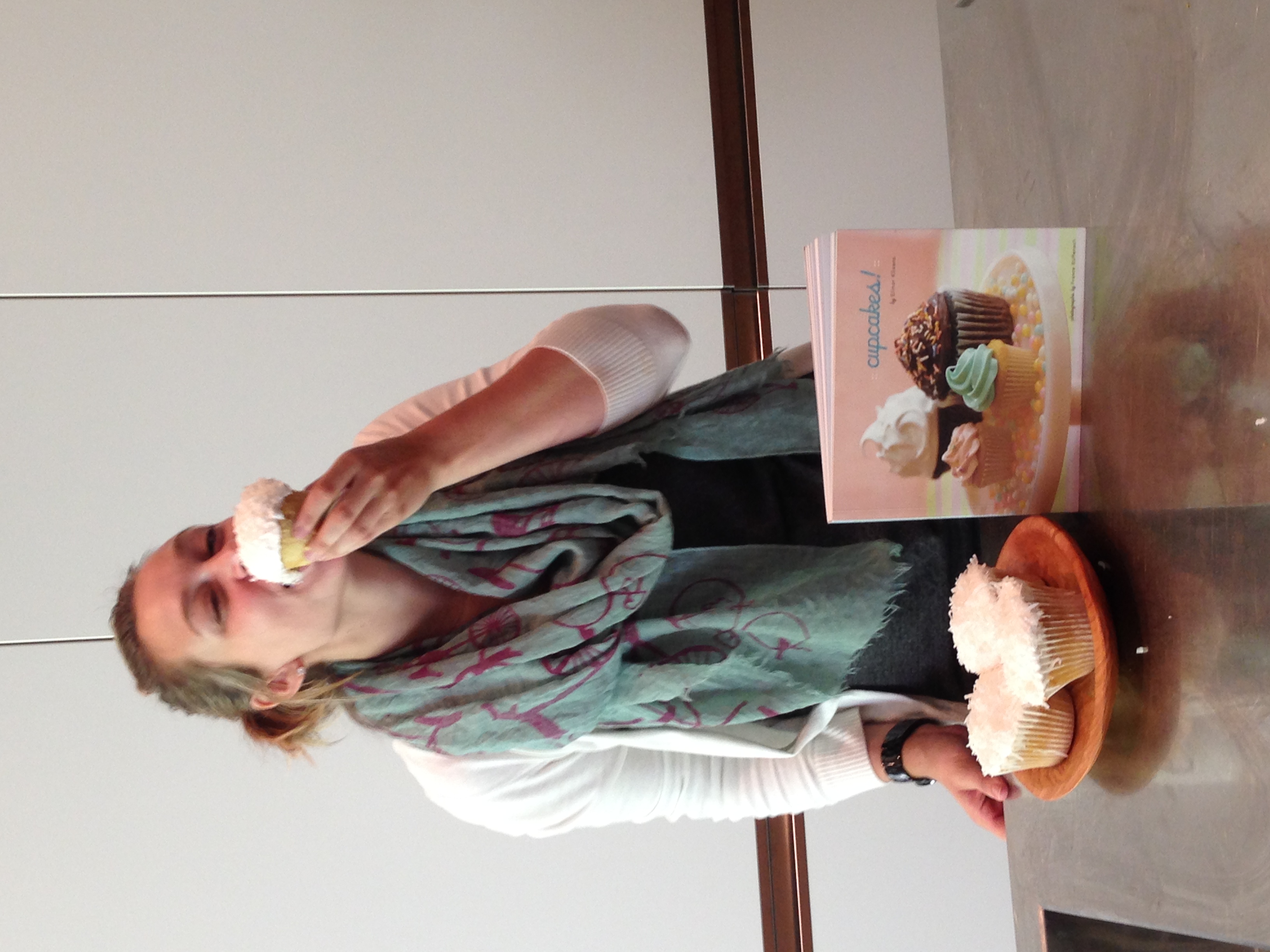 For the Table:
Unique products that will delight the recipient, including spices, stationary, chocolates and more.